Okay, so it's been a loooooong time. I've been really busy, too, but I've done a few things, mostly for myself at the time, but I'm sharing now. This is an assorted post, a few desktop backgrounds, some banners (to match, mostly), and a couple random icons. I'm working on a Jared Padalecki/Jensen Ackles/Sam and Dean moodtheme, as well and plan to do more stuff over Winter break, so here's what I have for now.
[2] Jensen Ackles
[1] Jared Padalecki
[1] Jared and Jensen
[1] Wentworth Miller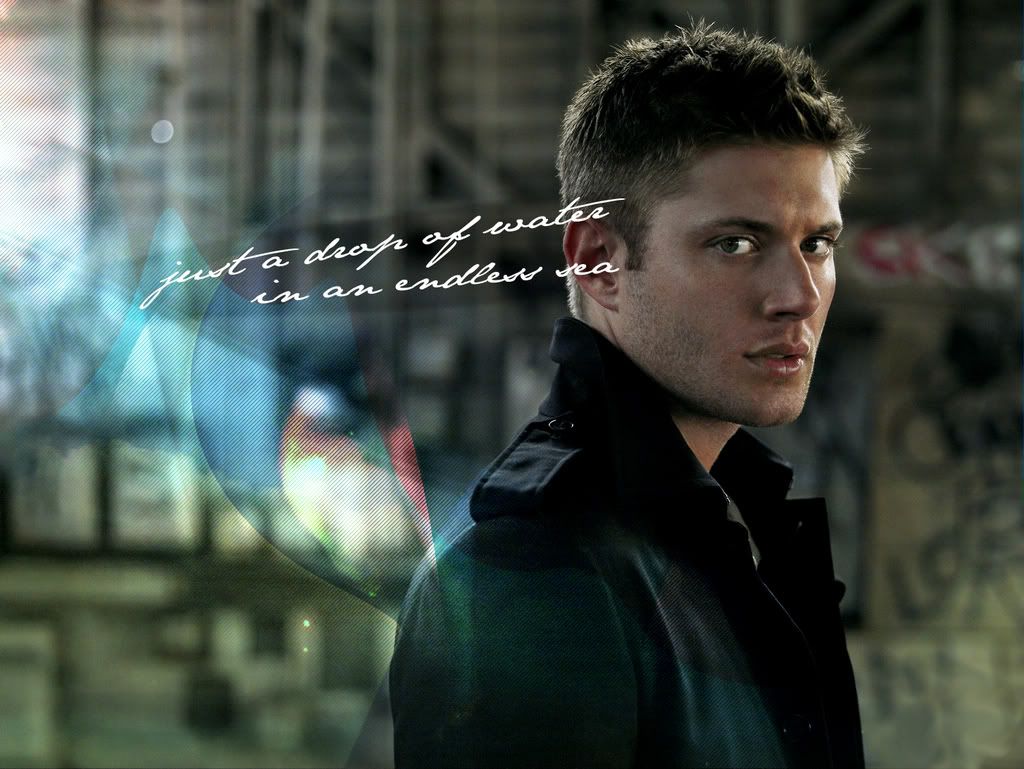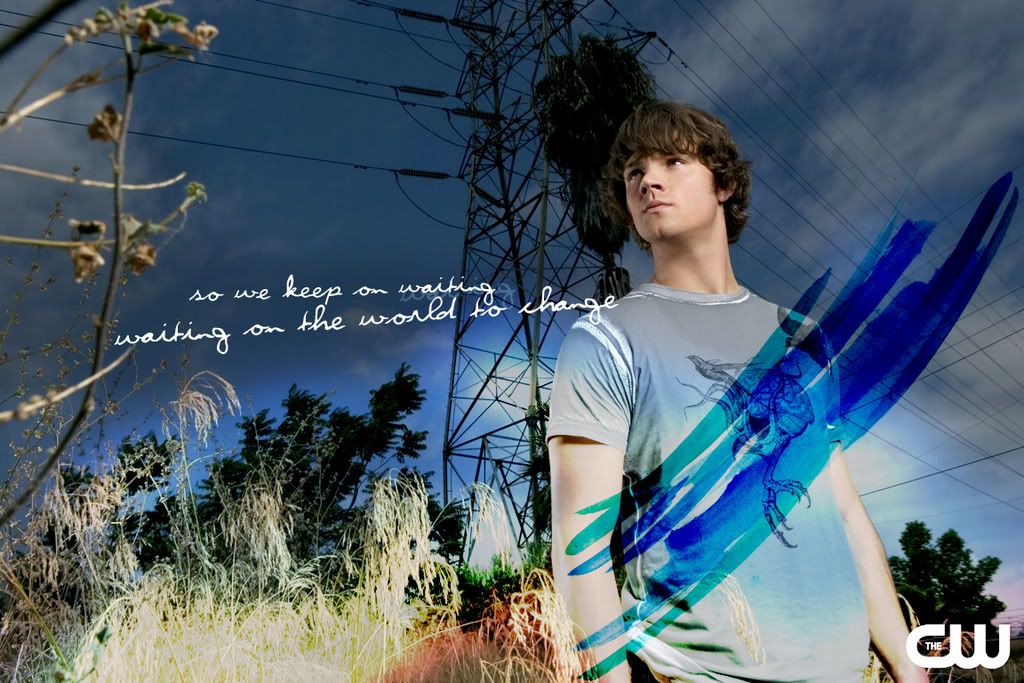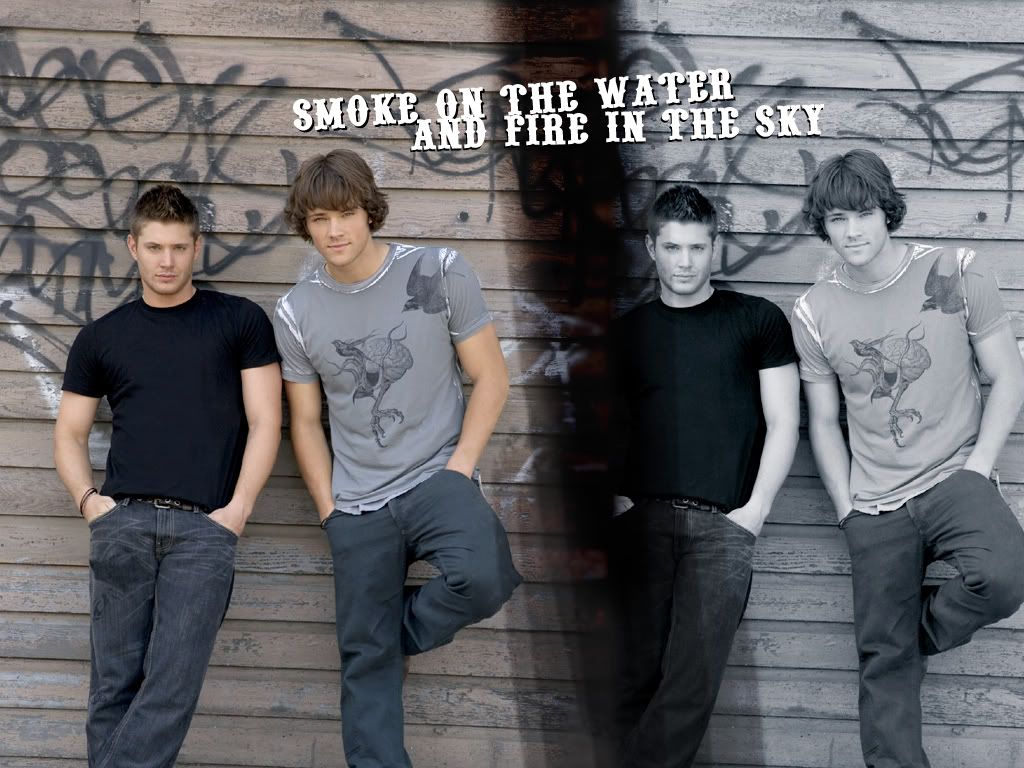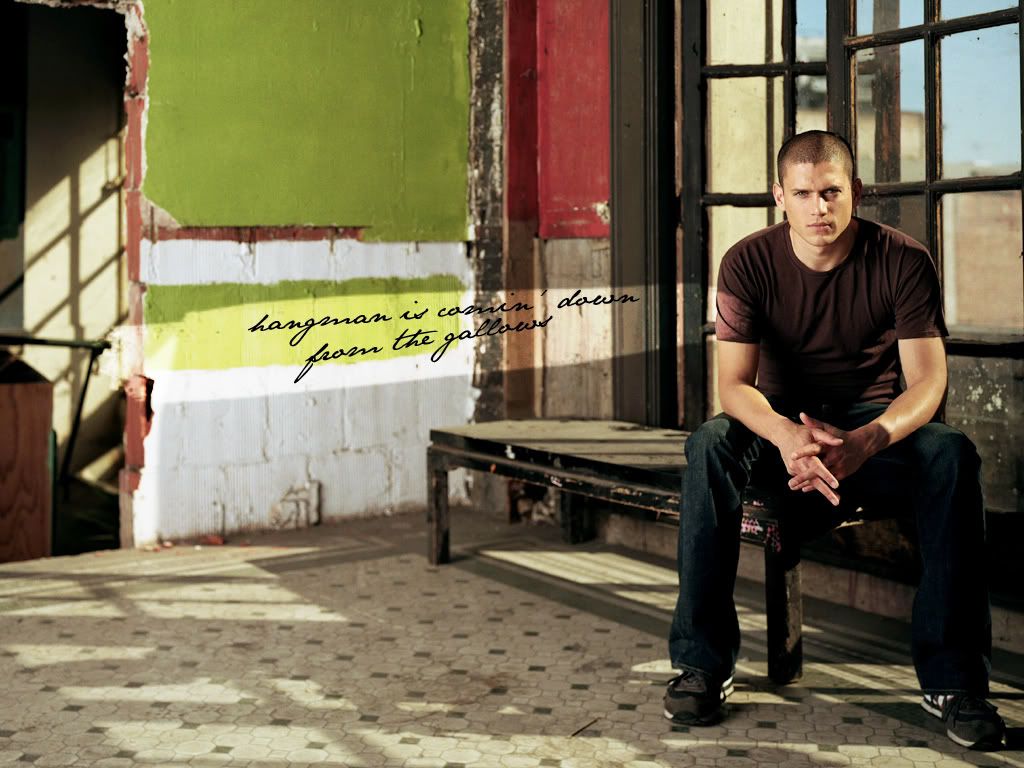 [1] Jensen Ackles
[1] Wentworth Miller
And its matching friends-only banner:
And its matching friends-only banner: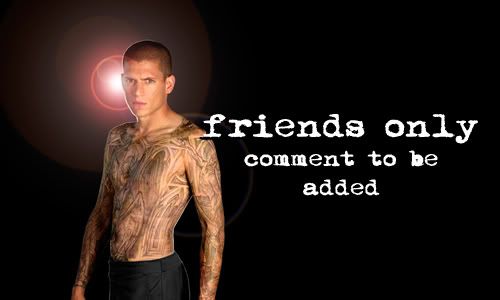 [3] Jared and Jensen
[1] Jared Padalecki
[1] Tom Welling
[1] Jessica Alba
[2] Supernatural
...

...


...

[Comment, credit, enjoy!]
More to come in the future. Also, is anyone would like to request anything, icons, headers, desktops, feel free.
what i'm feeling::
tired